E-Learning Content (SCORM) for EPSA
EPSA is the short form for E-Pembelajaran Sektor Awam is the centralised LMS platform for all government agencies in Malaysia under INTAN (Institut Tadbiran Awam Malaysia). Muntada has been developing SCORM content for EPSA. We also conducting hands on training for EPSA content developement 
Video, Audio and Multimedia
Working closely with your organisation's subject matter experts (SMEs), our content experts will design and create interactive, modern and robust online courses using best in class e-learning authoring tools and techniques.
Make your LMS consistent and run eLearning courses from diverse systems
SCORM, described as 'best of breed solution', is a reference model and is developed on the top of existing specifications. It can be used by the programmers to pen-down their code, enable trainers to track learner's performance and produce performance reports. SCORM package development defines the development of shareable content object in various systems and reference model reflects its significance.
Key elements included in SCORM package development courses

Elegant & Responsive Course Designs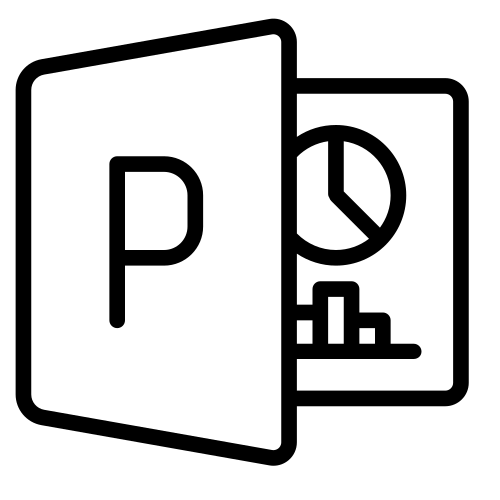 Informative PPTs
Interactive Quizzes/Puzzles

Engaging Videos
.
Some sample of our content development works
YES. You've found the right company. We'd LOVE working with you!